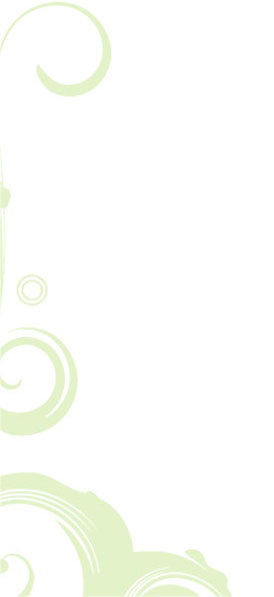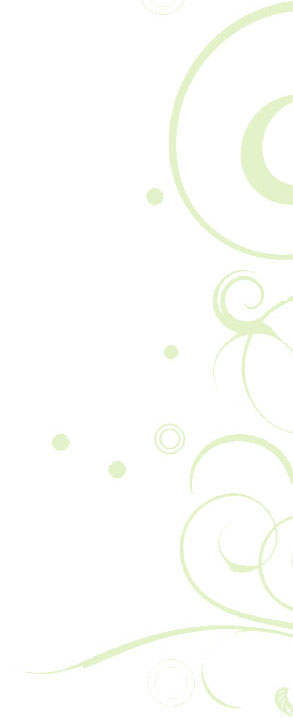 The Art and Nature exhibition opening was a success thanks to the wonderful food and fabulous catering you provided! It was a lovely evening and all our members enjoyed themselves. Thank you ... bartenders for all your hard work, time and delicious food. It made the evening very special and we could not have done this without you!
---------
Thanks so much for a lovely party -. We so appreciated every thoughtful detail that went into the party - making it especially enjoyable for kids and adults too - from rounding up the errant little boys to filling the off the menu ice cream order and keeping my mom's wine glass full. The food was truly the BEST ever - we received so many compliments!
---------
Thank you so much for the fabulous job that you did the other night at our Lexus Launch Event. Thank you and your staff for your unfaltering commitment to service and perfectionism.
---------
Major, Major KUDOS FOR 34TH Street Catering at the event. The guest all thought the food was great. Many thanks and believe me you will probably be hearing from me again.
---------
You all are amazing! The party was lovely and we got so many compliments because of the wonderful job you all did....thanks!
---------
Everything was perfect—thanks so much for all your help and coordination. The staff was lovely and the food delicious. We're never disappointed when we use y'all!
---------
We had a wonderful time and the guests so enjoyed the food and service ... The staff was excellent! Thanks again for making a memorable party.